The Seven Shittiest Sins
Greed: I want shit
Envy: I want your shit
Wrath: I'm going to wreck your shit
Lust: I'm into some freaky shit
Gluttony: This is some tasty shit
Sloth: I don't feel like doing shit
Pride: I am the shit
andahappynew-year: itsmorifarty: biologytextbook: when someone taller than you hugs you and you kind of put your head on their chest and it feels really protective and warm like godamn if thats not the greatest shit in the world alternatively, being the taller person and resting your chin on their head is so comforting because you feel like their protector and it's like they need you and...
That moment when you are sleepy and don't want to... →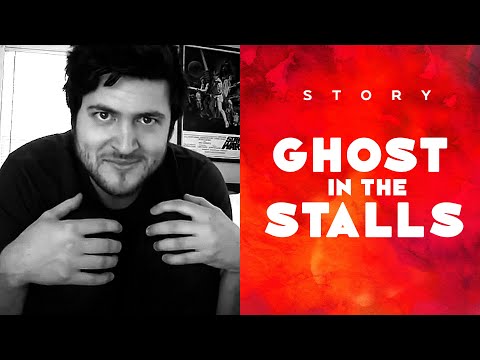 Don't You Hate....
When your friend is lying to you and you know they're lying to you and you give them a chance to tell you the truth but they keep lying?
What grades determine:
Your ability to memorize mostly useless things Your ability to regurgitate information in the way others want you to Your ability to understand what adults want from you and give it to them Your tolerance for working on tasks you don't find useful because others want you to do them or believe them to be helpful/socially acceptable What grades do NOT determine: Your intelligence Your...
That moment of heartbreak when your pet jumps off... →
wowfunniestposts:
paper-jellyfish: Someone is born, and they're generous and soft. As they grow up, they start to listen to their peers and watch TV. Slowly their tendencies are reshaped and their ideals are changed, and they can't seem to recognize the person they used to be. I wonder how many kind-hearted people have gone down this way. 
When someone has a rubberband and points that shit... →
wowfunniestposts:
When people are arguing and try to pull me into... →
wowfunniestposts:
thefuuuucomics:
Everyone chooses someone over me.
I'm not anyone's first choice. I'm not anyways favorite. People may tell me I mean a lot to them and that I'm special to them but I know there's someone they will always choose over me.
When you give someone a long ass explanation &... →
wowfunniestposts:
When I'll be a mom, my advice will be this
Mom, he broke my heart: Mom, I got an F: Mom, I had a fight with my best friend: Mom, I have exams soon and I don't know where to start: